At Highlight Independent Tours, we like to HIT all the best places the Island has to offer.  We are company comprised of locally born and raised bi-lingual tour guides. With 20+ years of experience in the tourism industry, we are uniquely positioned to offer  services to show  all the best places for sightseeing, the local cuisine, and culture. Roatan has much to offer vacationers to our lovely island. We, at HIT, strive to take the worries out of getting around the island and setting up local activities such as, Fishing, Diving, snorkeling or just leisurely boat rides through the mangroves.
Roatan, the largest of the Bay Islands located off the northern coast of Honduras, has become a popular Western Caribbean cruise destination in recent years. There are actually two main ports on Roatan, the Port of Roatan located in the main town of Coxen Hole and Mahogany Bay located in Dixon Cove. If your next cruise is stopping at the island or flying in for a visit, we have you covered with our list of the Best things to Do in Roatan, Isla de la Bahia.
Given its location near a barrier reef, Roatan offers a variety of water-based activities and marine life to explore, as well as beautiful beaches. There is also the jungle and the island's native flora and fauna, plus the lively downtown atmosphere.
Hi, I'm Larson Bodden. I am Owner/Operator and I am a 9th generation Roatanian.  I have over 20 years of experience in the tour operation business.  You name it and I have done it! Cooking, driving, off-the-beaten path knowledge and rapport throughout the island that will make your experience with us an unforgettable one. I welcome you all to come HIT all the highlights with me.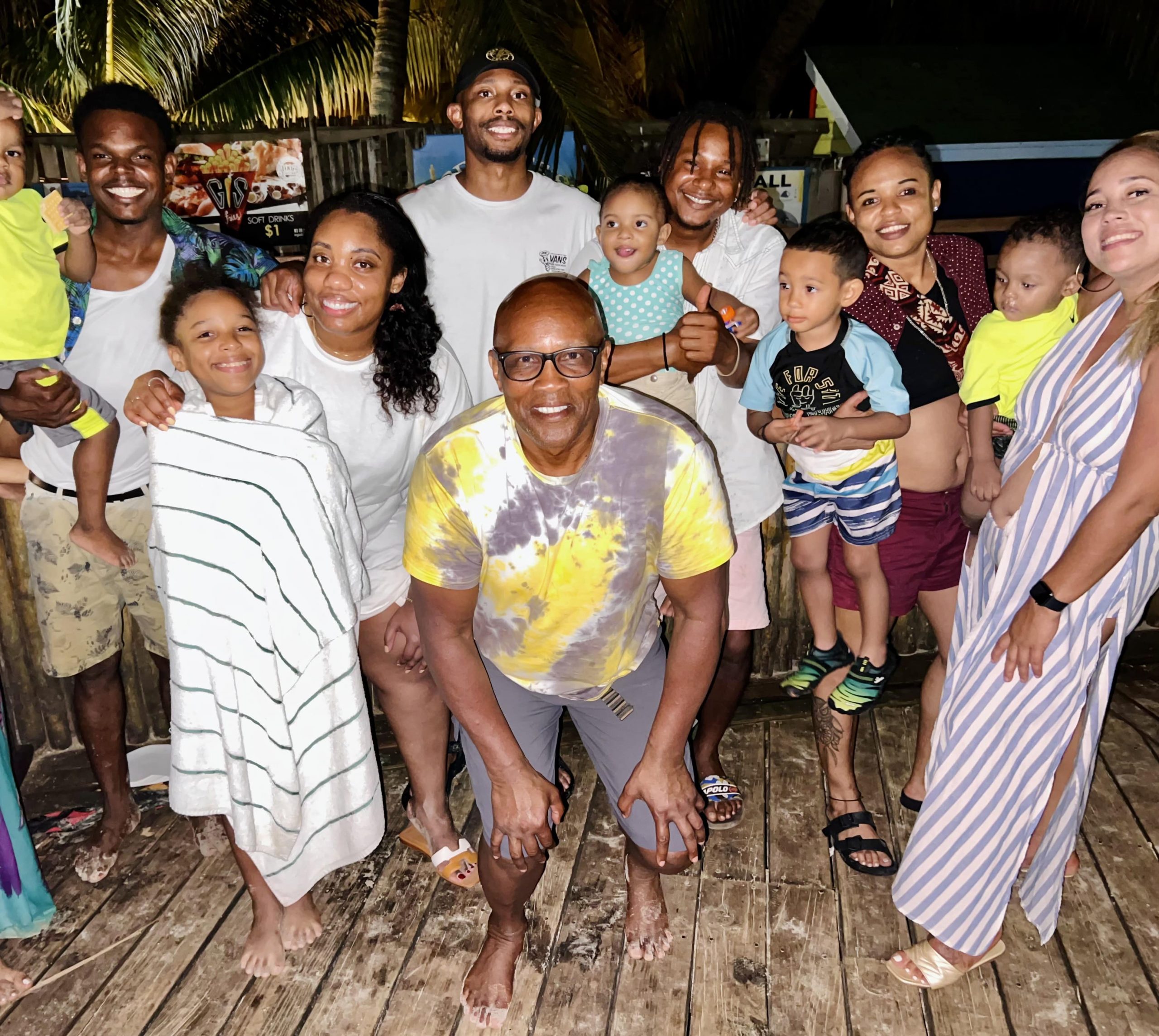 First rate personalized service Wife and I trekked out on our own just looking to get to the west bay beach area. outside the cruise terminal gate we met Larson from Roatan Highlight Independant Tour. He offered to take us to the beach and wait there for us and bring us back to the cruise terminal at the appointed time, with no payment required until we were safely back at the cruise terminal. He offered up all kinds of knowledge about local customs and beach rules along the way, took us to the beach area and escorted us to the beach check in and then at the exact agreed upon time returned to escort us back to his car and drive us back to the cruise terminal. we had a great 4 hours at the beach, and Larson was a wonderful guide. Our next visit to Roatan we will definitely book a tour with Roatan Highlight Independent Tour!
Larson gave us an excellent service, very polite, friendly and respectful, we recommend a person who inspires you a lot of security, We know who to call on our next adventure, it will be Mr. Larson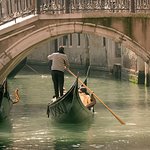 Larson is wonderful. He was born and raised in Roatan so he is very knowledgeable about the island. He is also bilingual so that comes in handy if you don't spe...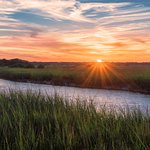 Larson has a lot of passion for Roatán and it's on display from the moment the tour starts! If you're wanting to see more than just West Bay this is the way to go. Staff was excellent and spoke English/Spanish so there were no worries at all. Will be recommending to my family and friends!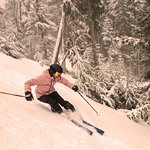 Larson Bodden picked us up and drove us around for the day while we were in port. He was very nice and informative. We went to an animal sanctuary. Larson waited for us and kept our bags in the car so the monkeys wouldn't take stuff. I will definitely be using him again the next time we are here!
"This is by far the best trip I've been on and the best part of the island. Our tour guide took care of us everywhere we went and made sure we had everything we needed. Very nice and I'll definitely be coming back!"
"Larson gave us an excellent service, very polite, friendly and respectful, we recommend a person who inspires you a lot of security, We know who to call on our next adventure, it will be Mr. Larson"
Angela Mendoza, 20/03/2022
"For all who not visited, Roatan is on the rise and is an unknown treasure. Highlight knows and can take you to all the best parts of the island. Great time with Larson and company. Highly recommended!"
"Larson has a lot of passion for Roatán and it's on display from the moment the tour starts! If you're wanting to see more than just West Bay this is the way to go. Staff was excellent and spoke English/Spanish so there were no worries at all. Will be recommending to my family and friends!"